About Us
Rail Wheel Factory Employees House Building Co-Operative Society Ltd. Yelahanka, Bangalore has been founded by great personalities in 2008. Our MOTTO is WORK IN SAME PLACE, RESIDE IN SAME PLACE. We got overwhelmed response for project 1 - Adde Vishwanathapura and project 2 - Marasandra. We are very happy to announce our project 3 at Kasavanahalli.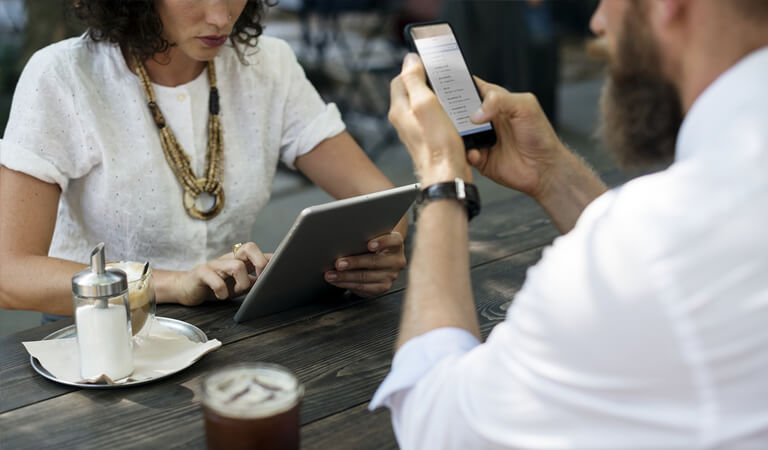 To be the preferred best choice of buyers for buying affordable Plots to construct their dream homes with the best features and latest amenities for a great living experience.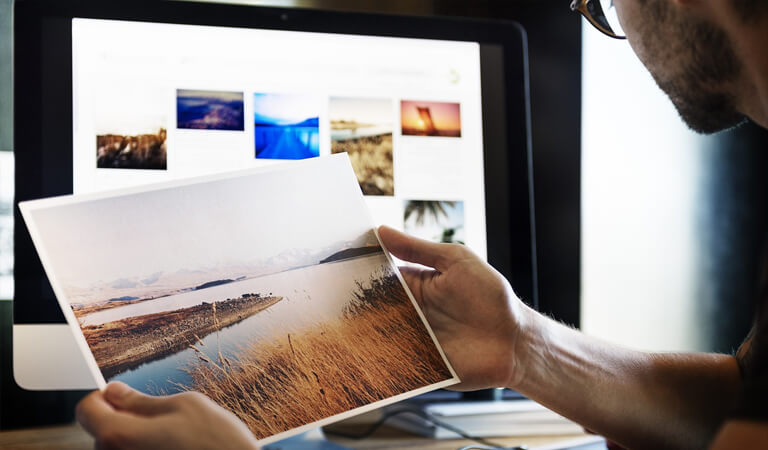 To provide high-quality Plots & Homes for the Co-operative Housing SectorTo set a benchmark in quality for affordable Plots & Homes without compromising on any aspect.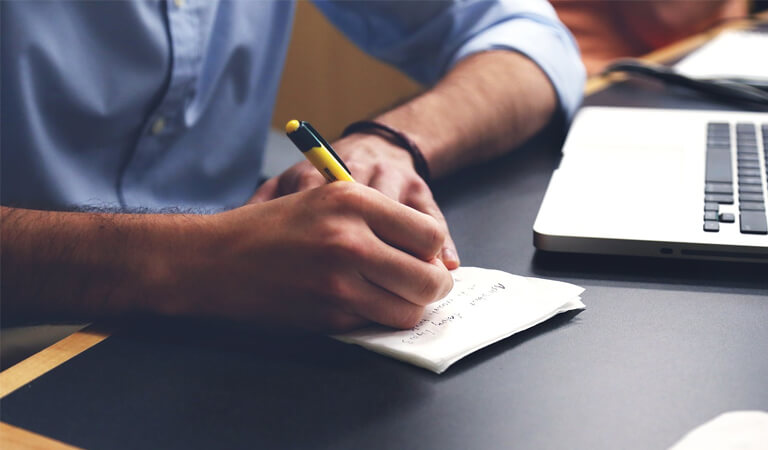 To Deliver Plots to customer ontime with all developments and high end amenities.To maintain best relationship with customer from end to end purchase.
Board of Management
Our Team always give best effort to serve you
S Ramesh
President
9449637126
R Srikantaswamy
Vice President
9108501875
H.T Lakshmikantha
Director
Lakshmi Narayana
Director
G Krishna Prassad
Director
Mahadeev Mendagudali
Director
B Sumanta Mahanta
Director
Sri Sai Properties
(Project 1)
Sruthi Enclave Judicial Layout Yelahanka
(Project 1)
Bhaagya Shree Infrastructure
(Project 1)
M and M Bangalore
(Project 2)
Formanu Services
(Project 3 Phase 1)
Marriott Developers
(Project 3 Phase 2)
Rangith gowda

One of the most beautifully maintained layouts with loads of trees, lifestyle facilities and even a temple. Simply Amazed!"

Sangeetha H

We are very impressed with the quality of work done by RWF .It is a privilege to deal with an organization that is so responsive to the customer's needs and is willing to make the process so easy and effortless.

Narasimha

We found exactly, what we were looking for. After looking for several years for the right piece of land, for me and my family, I came across The Railwheel housing co-operative society. I called and decided to come to see the property. I bought the land after I found the right property me and my children were looking for.

Venkateswararao

For us, this is a perfect combination of lifestyle & affordable pricing"