Welcome to Rail Wheel Factory Employees House Building Co-operative Society Ltd. Recently we have completed 1,50,000 Sqft of land registratrion, remaining sites are under Process
Dear Members
Thanks for the overwhelming response in completing the site booking of Adde Vishwanathapura, Rajanukunte, Bangalore – 64. The board of Management is happy to announce the proposed residential layout in Adde vishwanathapura,to fulfil the pressing demands of the members near Bangalore international Airport.
This project is our 29 year's dream. Now we have successfully started this through Rail wheel factory employees House building co-operative society ltd..., our intention is to provide sites for Rail wheel factory employees. So we are happy share this with you.
Our RWFEHBCo. Op. Society layout is situated at Adde Vishwanathapura near Rajanukunte. From yelahanka 12KM, 10.5 KM from our factory & 15KM from International Airport. This area is approved by BIAAPA.
Project Development
The layout will be developed by Sri Sai properties Rajanukunte Bangalore – 64 and Shruthi Enclaves Judicial Layout, Bangalore – 65. Which are one of the leading developers. The company has developed several noted layouts throughout Karnataka and developed land for many co-operative societies.
Highlights of this Project:
Some of Best locations and places arround the project.
Just behind The Provident Well Worth City Apartment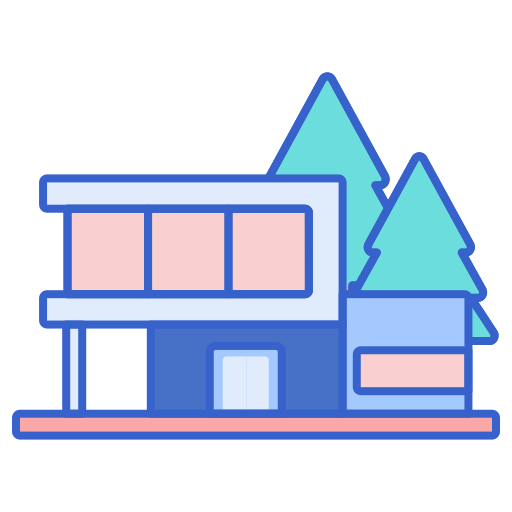 0.5 KM from Century Eden Residential Layout & Villas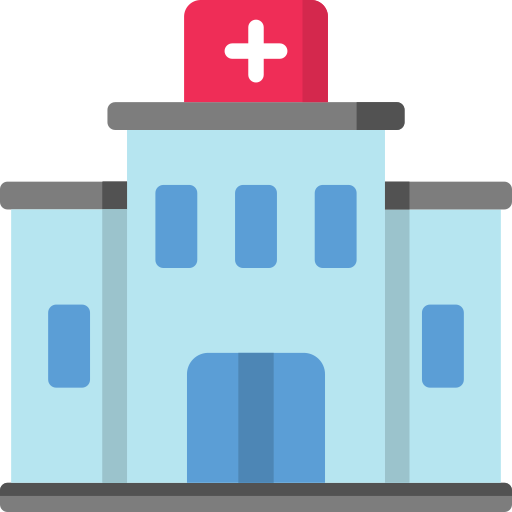 2 KM from New Columbia Hospital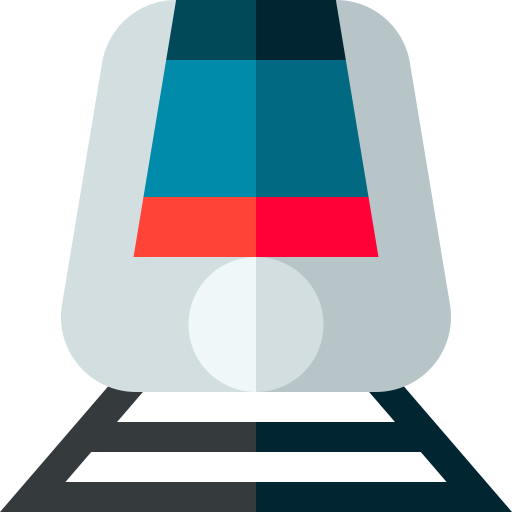 10.5 from Railwheel Factory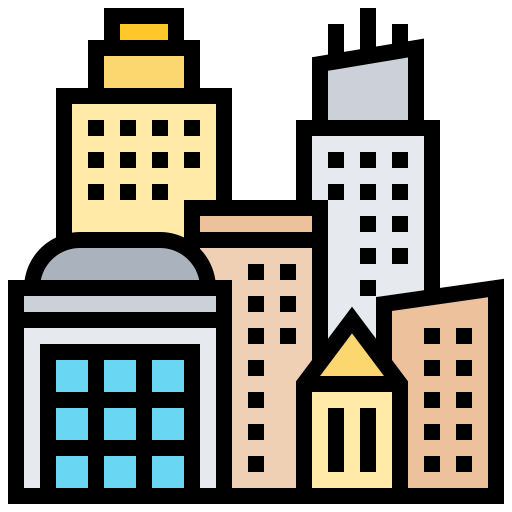 12 KM from Yelahanka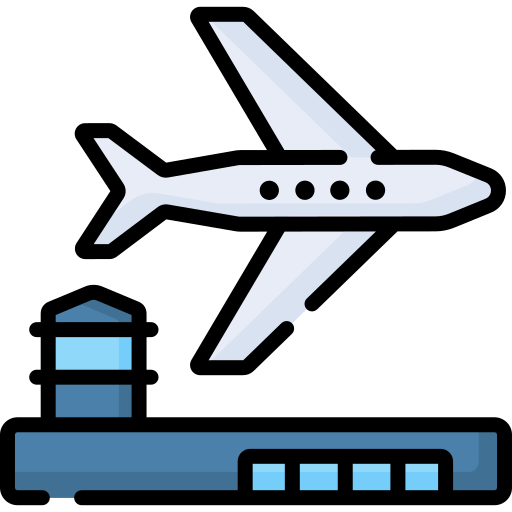 15 KM from Bengaluru International Airport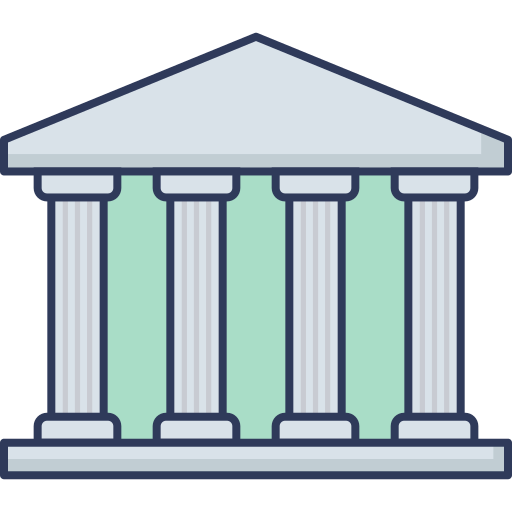 30 KM from Vidhan Soudha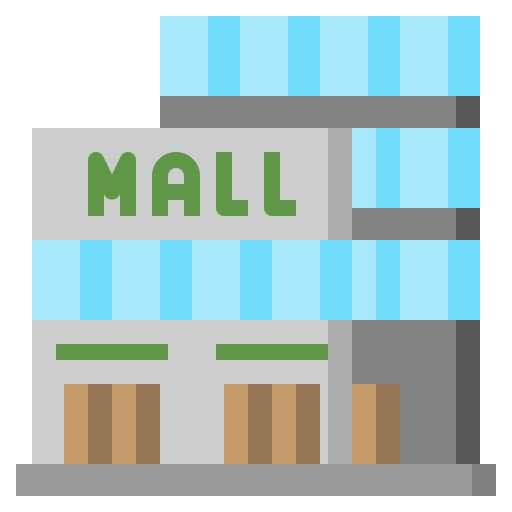 Surrounded by Bashettihalli Industrial Area, Shopping Malls & newly Proposed ITIR
Amenities
We are Providing World class Amenities to our Buyers

40ft main road & 30ft cross roads

Underground water connection

Overhead water tank

Sewage lines

Septic tank

Park

The booking of a plot will be accepted once the down payment has been made.

Time required for completion of layout will be about 36 (Thirty Six) months.

The remaining balance amount must be paid in 3 (three) equal instalments as and when demanded depending upon the development of the layout.

Allotment of plot will be done on a first-come, first-served basis.
The members who are interested in booking of the site can make the payment in favour of RWF Employees House Building Co-Operative Society Ltd., through cheque/DD/NEFT/RTGS only.
Corner Sites
Corner Sites will be charged extra.
Registration charges extra as per Government rules. Bank loans will be available from Nationalized & Scheduled banks during the time of Registration.