Project Updates
Rail Wheel Factory Employees House Building Co-Operative Society Ltd. Yelahanka, Bangalore has been founded by great personalities in the early 90s. Our MOTTO is WORK IN SAME PLACE, RESIDE IN SAME PLACE. We are proud to announce that the successfull completion of our Project - 1 at Adde Vishwanathapura about 20 Acres, and we have now launched project - 2 at Doddaballapur Main Road, Near Marasandra, Doddatumkur Road, Madhure Hobli, about 30 KM from Vidhana Soudha, 16 KM from Yelahanka, 6KM. from Rajanukunte Railway Station. 8Km from Doddaballapur Railway Station, 18KM from Kempegowda International Airport.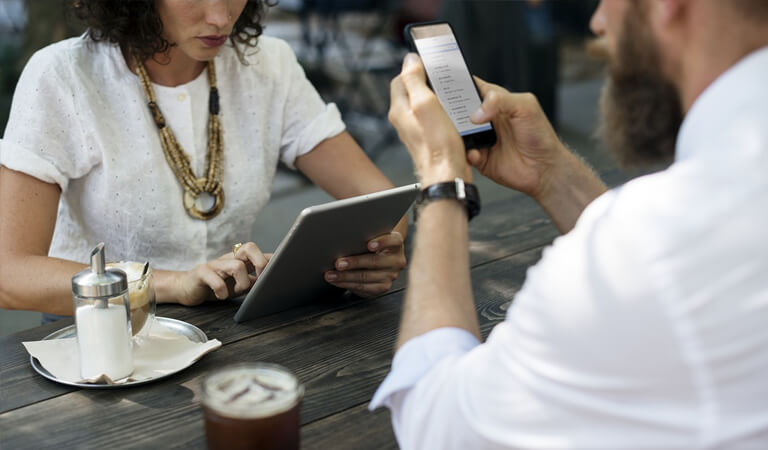 To be the preferred best choice of buyers for buying affordable Plots to construct their dream homes with the best features and latest amenities for a great living experience.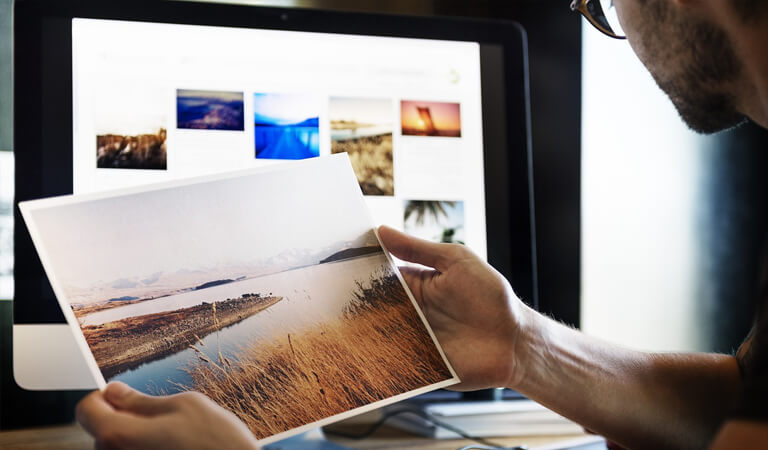 To provide high-quality Plots & Homes for the Co-operative Housing SectorTo set a benchmark in quality for affordable Plots & Homes without compromising on any aspect.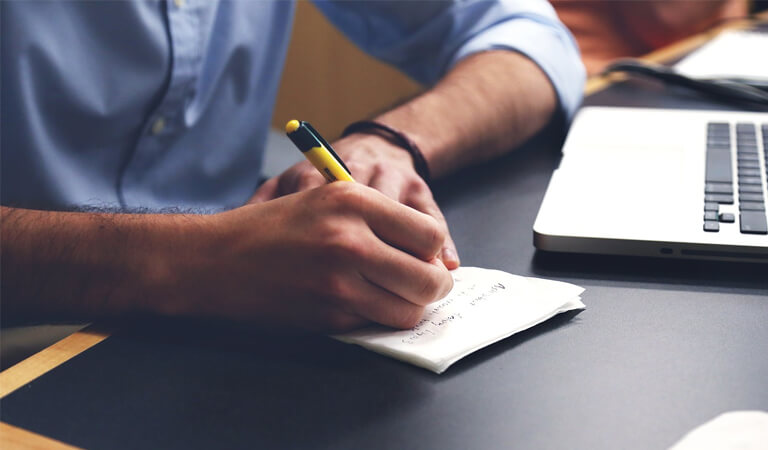 To Deliver Plots to customer ontime with all developments and high end amenities.To maintain best relationship with customer from end to end purchase.